About Us
Rajawali
Aerospace
We provide professional and technical consultancy, project management and representative or agency services in support of principals and prime contractors and are currently involved in a variety of upstream development and downstream trading projects related to technologies, products and services required by or of interest to, the armed forces, civil aviation and defence and other industries in the region of Southeast Asia.
Over 35 Years of Experience, Knowledge and Skills.
Expertise in Defence and Aerospace related Technologies.
Credible and Reputable Alliances Worldwide.
Our
Expertise
and Services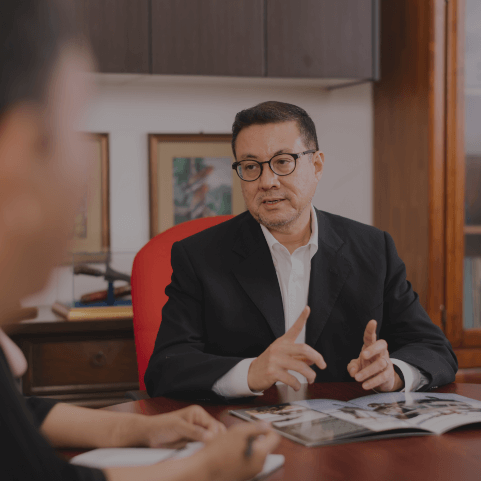 Consultancy and
Representative
Services
Project Management
and Logistics & Technical
Support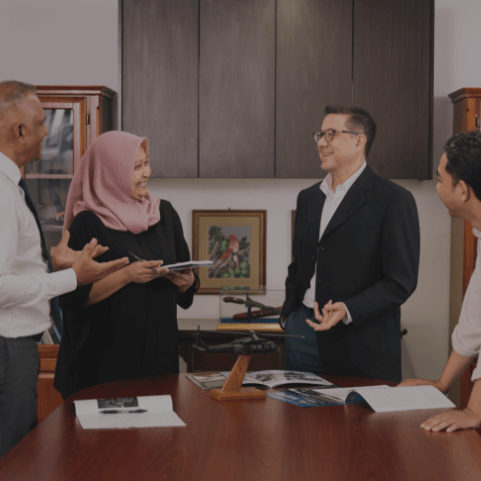 Service
Our Aim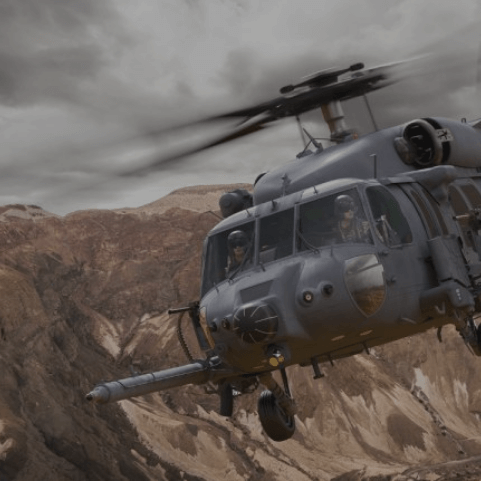 Aerospace
Our Core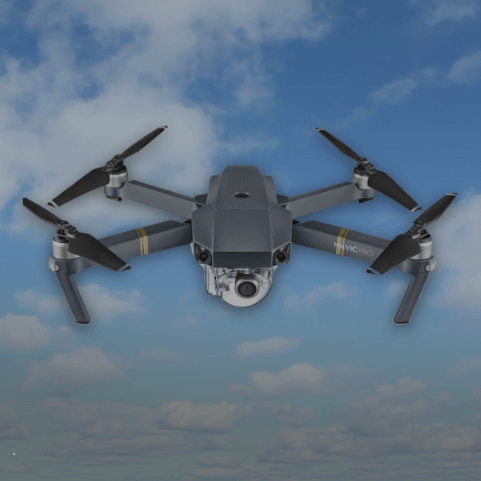 Technology
Our Gain