Rajawali Aerospace Sdn Bhd (RASB) was first incorporated in 1985 to engage in businesses in the fields of aviation and property development.
In May 2000, the company changed its strategic focus to concentrate only on security, maritime and aerospace related technologies given our strength and our extensive experience, knowledge and skills in these fields coupled with an international network of credible and reputable alliances.
We provide professional and technical consultancy, logistics services, project management and representative or agency services in support of principals and prime contractors and have been involved in a variety of development and operational support projects related to technologies, products and services required by or of interest to, the military services, civil aviation, law enforcement, maritime and other industries in the region of Southeast Asia.
Our Mission
To create technological wealth through the building of industries and institutions that add worth to market offerings; add value to productive capacity; and, add knowledge to technology.
Our Vision
To become a leading participant in the security and aerospace industry and the preferred choice for superior, creative and competitive service.
We serve Malaysia and Southeast Asia
Professional And Technical Consultancy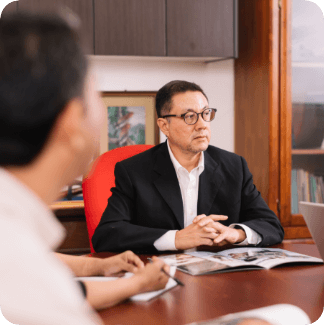 Project Management and Logistics & Technical Support Services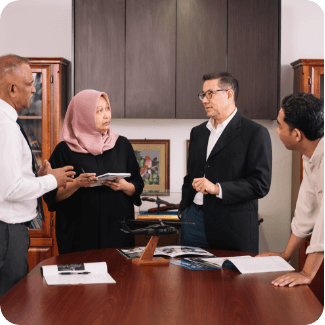 Representative and Agency Services in Support Of Principals And Prime Contractors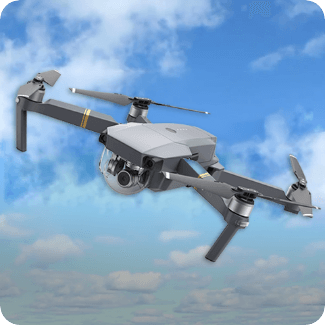 Promotion and marketing of new and emerging technologies and solutions in the aerospace, maritime and security domains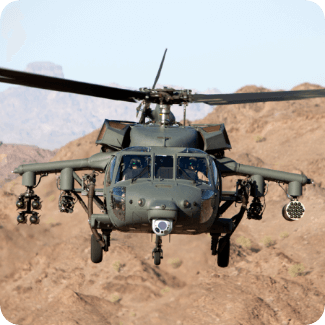 Products, solutions and support services required by the armed services, civil aviation, maritime and law enforcement agencies
Contact
Information
---
Tel: (603) 6201 3150
Fax: (603) 6201 0312
E-mail: rasb@rajawaligroup.com.my
Address:
M-3-20 Plaza Damas,
60, Jalan Sri Hartamas 1,
50480 Kuala Lumpur,
Malaysia
Incorporation
---
Date of Incorporation:
30th September 1985
Company Number:
145453 V
Ministry of Finance Registration:
357-01000796
Financial
Information
---
Auditors:
FJC Advisors Sdn Bhd /W.K.Lee Co.
Tax & Company Secretary:
Tacs Corporation Sdn Bhd / Tacs
Corporate Services Sdn Bhd
Authorised and Paid Up Capital:
MYR 1.5M